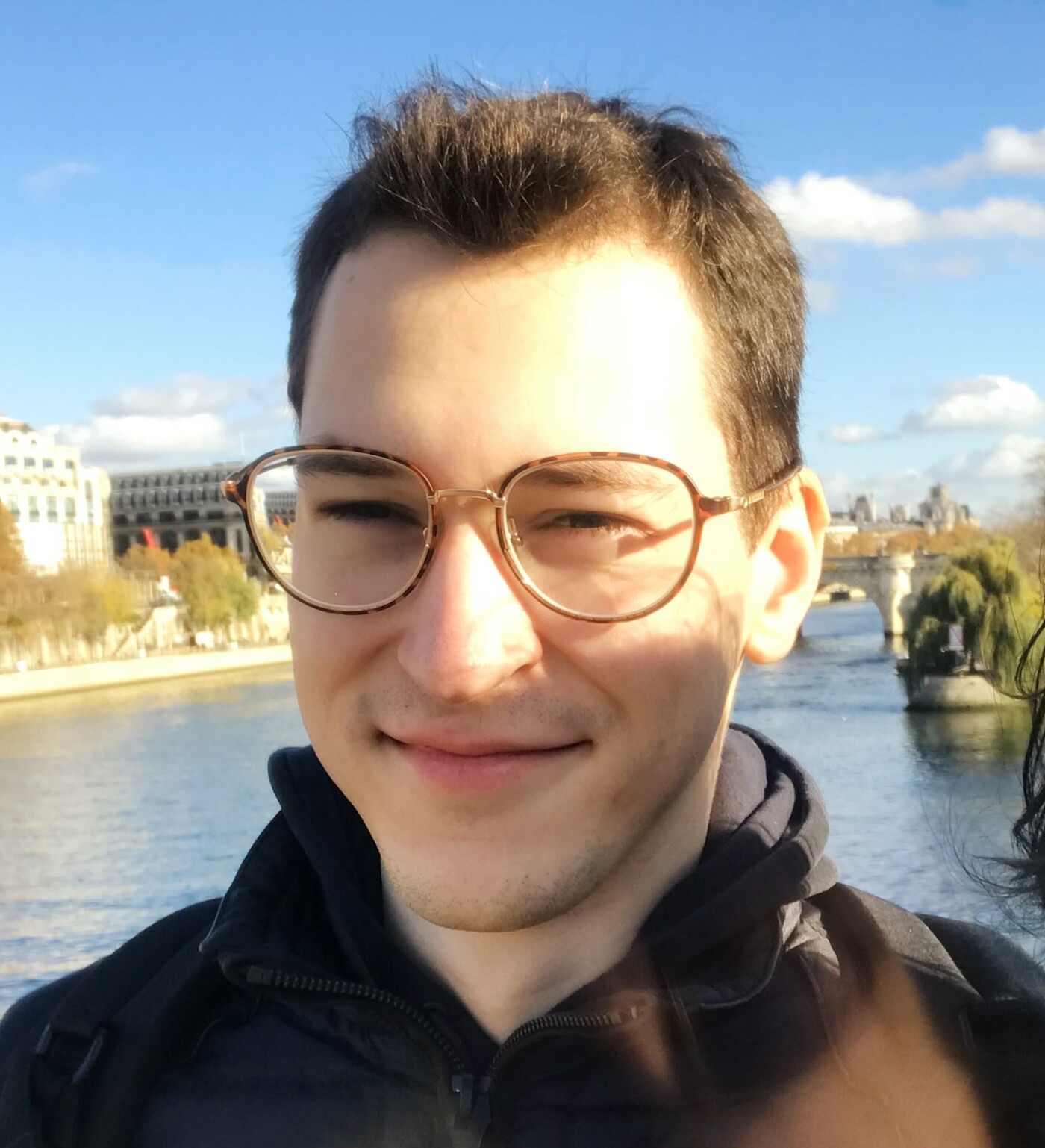 I am a PhD Fellow of Machine Learning with the Department of Computer science at the University of Copenhagen, co-advised by Aasa Feragen and Oswin Krause.
My PhD research focuses on developing deep learning methods for medical imaging, with a focus on image registration. In my work I dive into unsupervised & semi-supervised learning, with an emphasis on the registration of tricky, real-world anatomies and an ambition to develop general algorithms that apply to a multitude of problem domains and modalities. I also published on uncertainty quantification and topology detection.
Previously, I obtained a M.Sc. in computer Science from the University of Copenhagen. During my Masters I worked tgether with the LEGO group on teaching reinforcement learning with LEGO Mindstorms Robots, and designed a lightweight perceptual similarity metric for image generation and distance measuring, advised by Christian Igel.
News
| | |
| --- | --- |
| Nov 11, 2021 | My paper on topological change detection in images has been accepted to NeurIPS 2021! check out the summary here |
| Nov 8, 2021 | My revamped website is online! 🎉 |
| Jul 9, 2021 | I am honored to be awarded Best Paper Runner Up at MIDL2021 for my paper on semantic similarity metrics |
Selected publications
Find the full list
here